Summer Intermediate School Information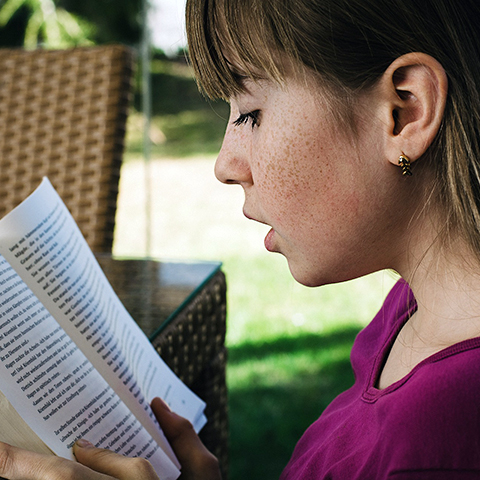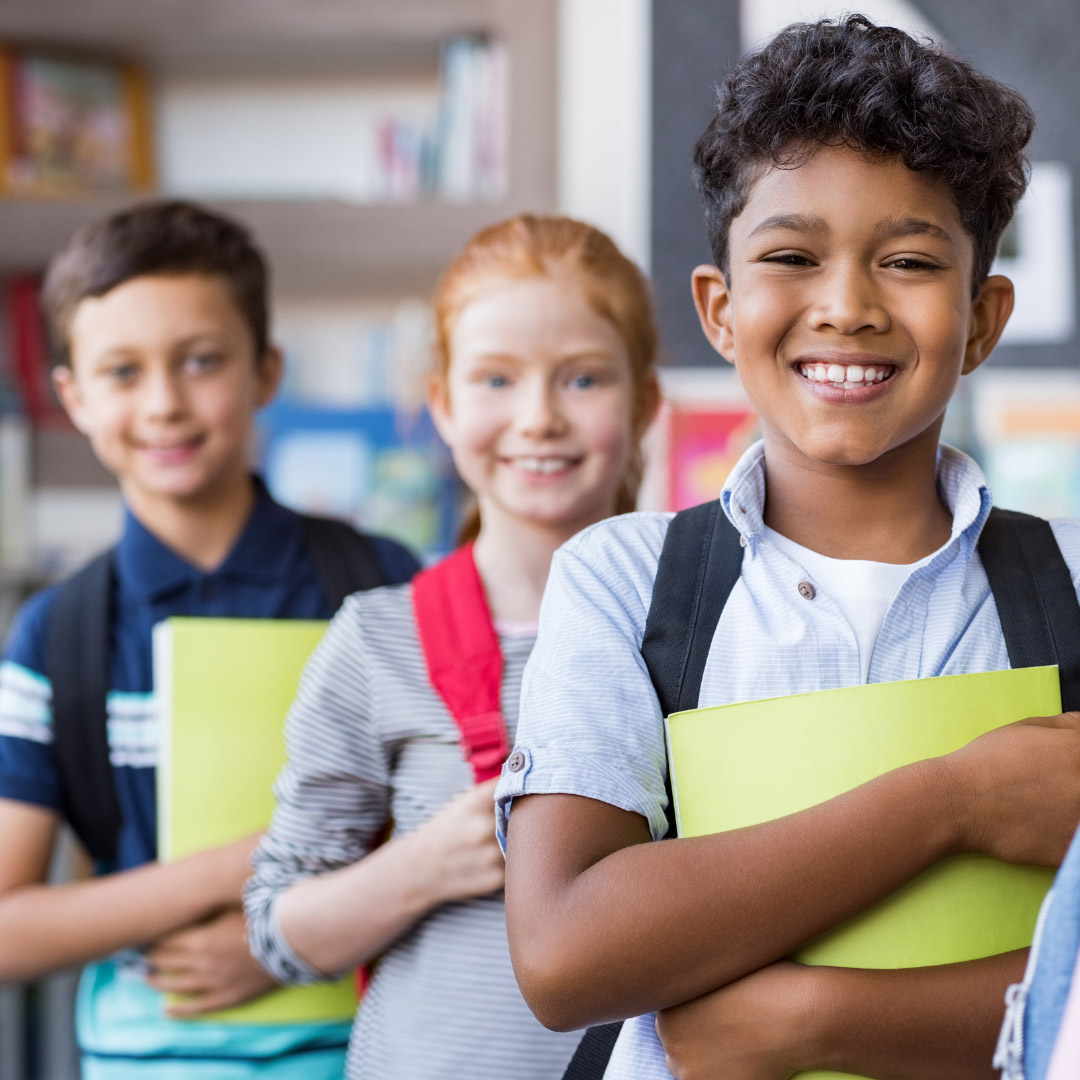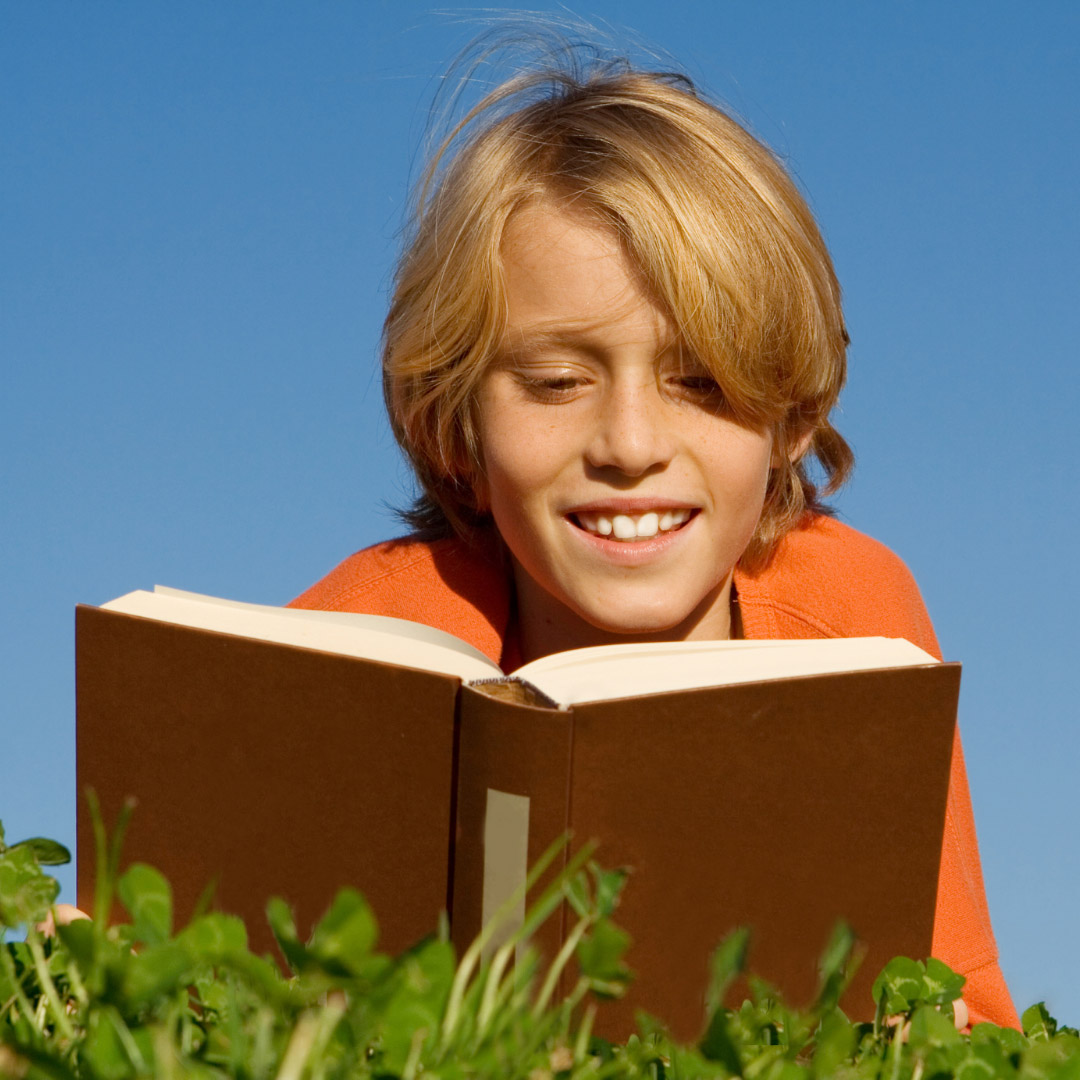 Summer Intermediate School (6th grade – 8th grade) – Students entering the 6th, 7th, or 8th grade in the fall can enroll in classes at Ridgecrest Intermediate School, Palos Verdes Intermediate School or Miraleste Intermediate School.  Students may choose to attend any of the three intermediate schools; they do not need to attend the school that they will be attending in the fall.
When registering for Summer Intermediate School, students will select their top four choices from the list of course offerings with four alternate choices.  Individual class schedules will be created based on overall registration input and students will receive four of their priority picks.  Class order and placement will be randomly sorted and individual class schedules will be emailed to registrants shortly before the summer session begins.
PLEASE NOTE: Bridge to Algebra will only be offered on the Ridgecrest campus in an effort to provide a central location and to better ensure sufficient enrollment.  Students who are interested in taking an Independent Study option for these courses can contact the Educational Services Department at edservices@pvpusd.net.
Summer Intermediate School reserves the right to reassign teachers and to add teachers when necessary. Classes with insufficient enrollment will be cancelled, and students placed in alternate choices.
Summer Intermediate School 2023 will take place Monday – Friday, June 20 – July 14, 2023.*
(Please note that both Monday June 19th and Tuesday July 4th, are federal holidays.)
*Dates subject to change.
SUMMER Intermediate School REGISTRATION DATES
Registration will open on April 5th @ 5:00 pm and closes June 2nd @ 5:00 pm
* All dates subject to change. Please check back in early 2023. *
8:00 am – 8:15 am            Student Arrivals
8:15 am – 9:15 am            First Period
9:20 am – 10:15 am          Second Period
10:15 am – 10:30 am        Mid-morning break
10:35 am – 11:30 am        Third Period
11:35 am – 12:30 pm        Fourth Period
12:30 pm                            Dismissal
Tuition is $700 for the four week program.
Please review the Changes and Refunds page before purchasing your summer school class.
A 50% tuition discount is available for any student enrolled in an assistance program.  Students enrolled in the PVPUSD Free and Reduced Price Meal Program or other similar program (Cal Fresh/Cal Works, etc.) are required to complete our PVPSS Discount Application to receive a coupon code prior to registration.  You will be required to upload proof of assistance (a copy of the PVPUSD Free and Reduced Price Meal Program confirmation letter or documentation of another state or federal assistance program). If you have any questions about eligibility, please email help@pvpss.com. If you qualify for the discount, please do not register without the COUPON CODE as no refunds will be given.
2023 Summer Intermediate School Program Information
Intermediate campus class offerings coming soon.