Summer Elementary School Registration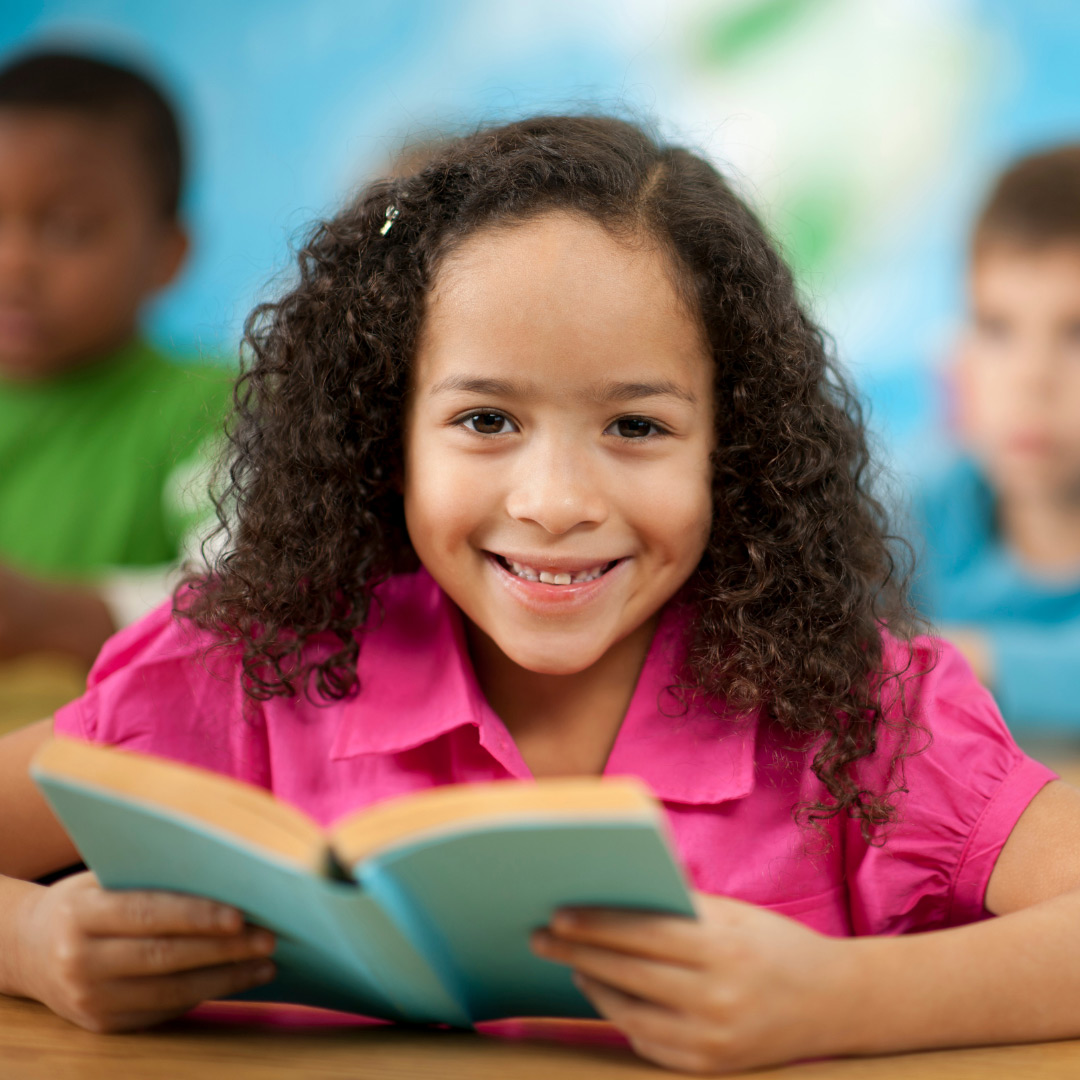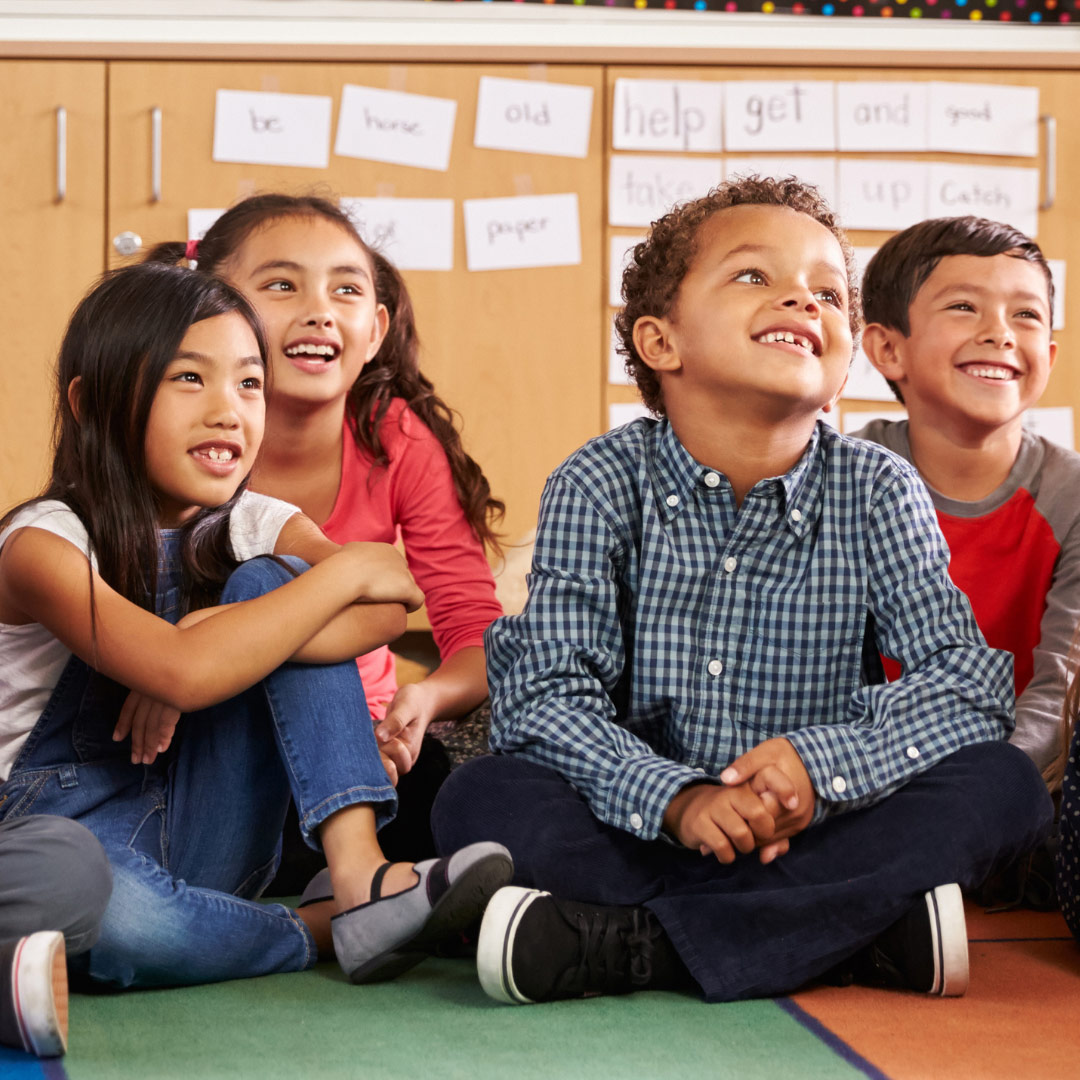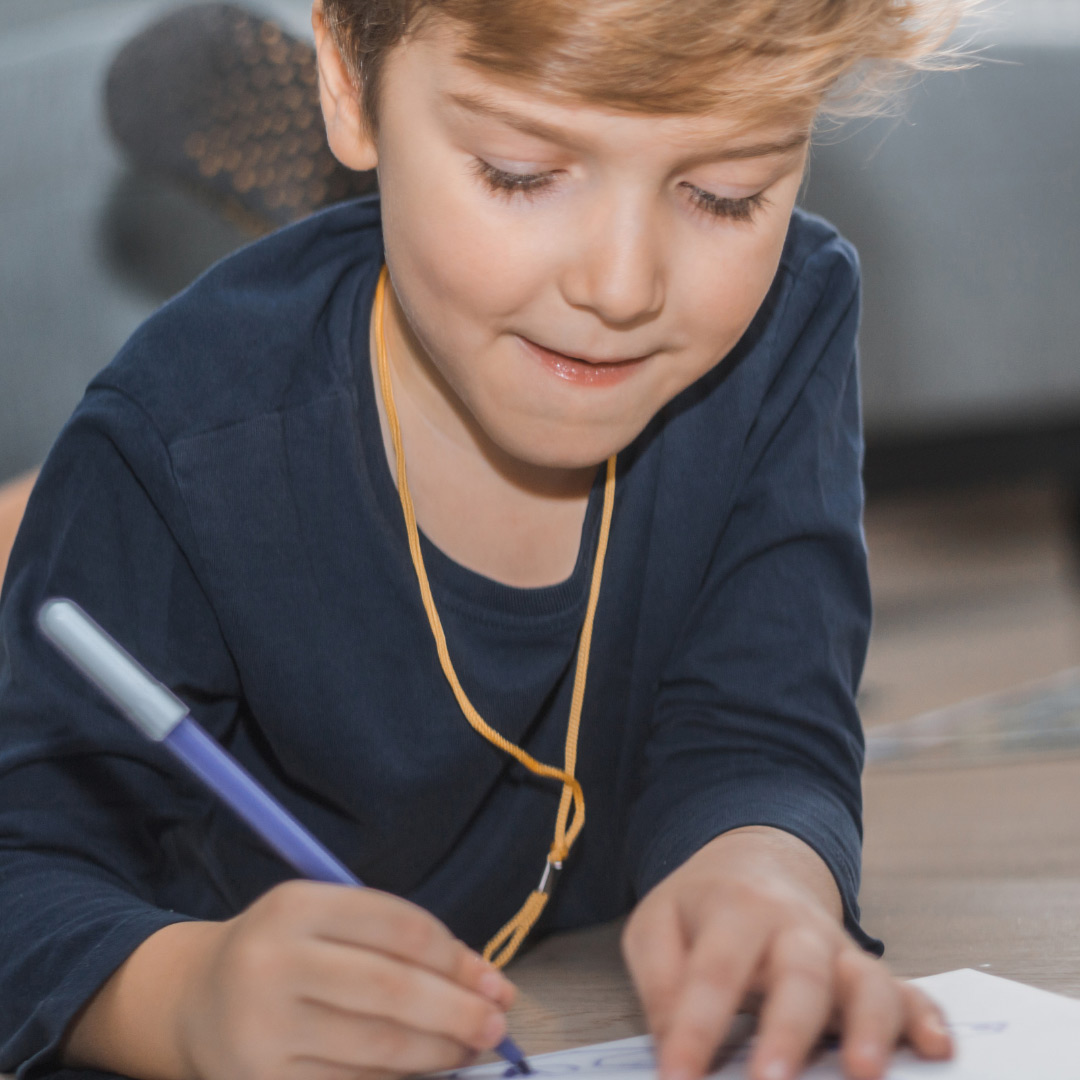 2023 Summer Elementary School Registration Dates
2023 Registration opens March 15th @ 5:00 pm and closes June 2nd @ 5:00 pm.
Summer Elementary School Registration Information
You will need an ACTIVE account to register.  To create an account or use an existing one, please click ACTIVE. You do not need to register for the account before registration.
A 50% tuition discount is available for any student enrolled in an approved assistance program.  Students enrolled in the PVPUSD Free and Reduced Price Meal Program or other similar program (Cal Fresh/Cal Works, etc.) are required to complete our PVPSS Discount Application to receive a coupon code prior to registration.  You will be required to upload proof of assistance (a copy of the PVPUSD Free and Reduced Price Meal Program confirmation or another official/dated approval letter/documentation of another state or federal assistance program showing current qualification of that program – do not upload an ID card or screen shot from a website). If you have any questions about eligibility, please email help@pvpss.com. If you qualify for the discount, please do not register without the COUPON CODE as no refunds will be given.
The following items will be needed for registration: student Aeries ID number/personal email address/phone number, student insurance/doctor/dentist/preferred hospital information, and parent/guardian contact information. Students without an Aeries ID number can use 12345.
Please note that Active will offer their own refund insurance for an additional fee, but it is not necessary to purchase this.  If you purchase the insurance, you will be responsible for cancelling the class through ACTIVE (PVPSS does not provide a refund with this option).
Changes and refunds will incur a processing fee (please refer to our SUMMER ELEMENTARY SCHOOL CHANGES AND REFUNDS page).
IMPORTANT: GRADE LEVEL IS BASED ON STUDENT'S GRADE IN FALL OF 2023. If they are currently in 1st grade, you will sign up for 2nd grade.
If a class if FULL, please be sure to sign up on our Waitlist!
If we have enough demand we will open up additional classes.
REGISTRATION INSTRUCTIONS
You will be directed to the Summer Elementary School Registration page after clicking the link below.  When registering, please input your student's "rising" grade level for next fall.  For example, current 1st graders will input 2nd grade as their grade level.
Once registration is complete, you will receive an email confirmation of your purchase.
Please note that you will have the option to purchase an Active Advantage Membership at the end of your transaction. This is not necessary for enrollment in PVPSS.  Just click "no thanks" to finalize your transaction.
To check your completed registration, please click this link: PEF PVPSS – Elementary Registration Portal – Active Network
See the diagrams below for more details.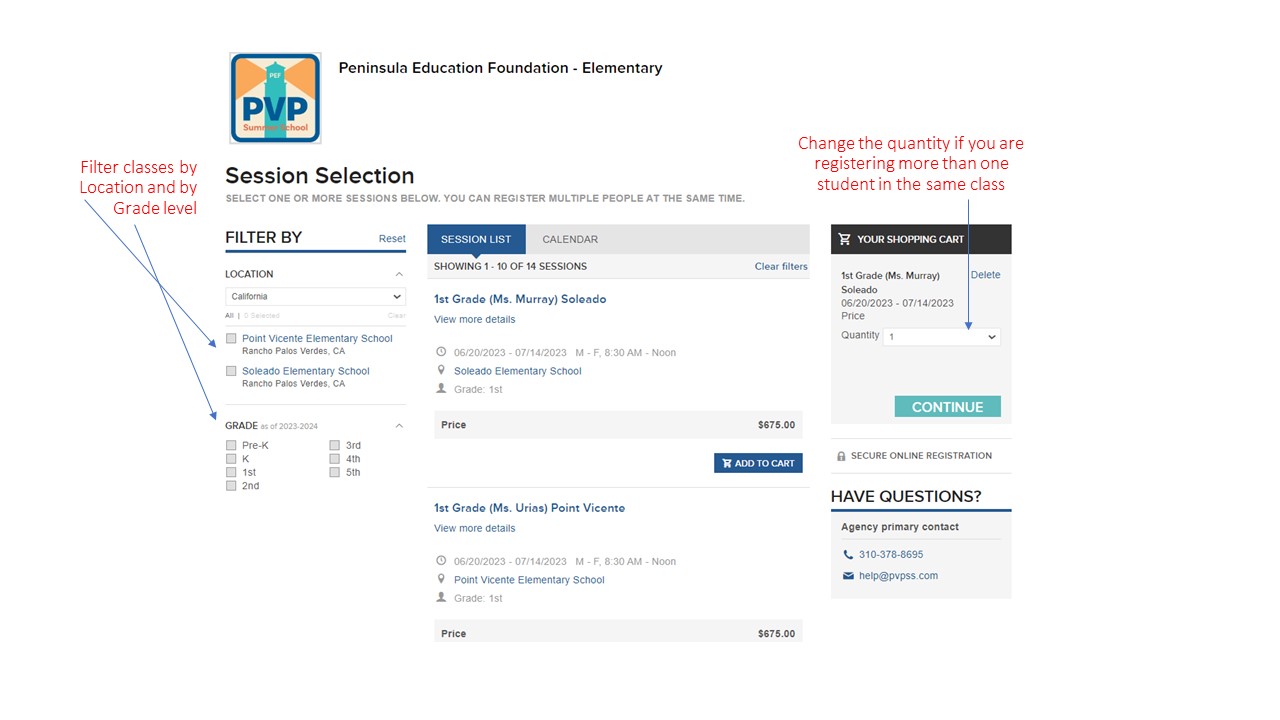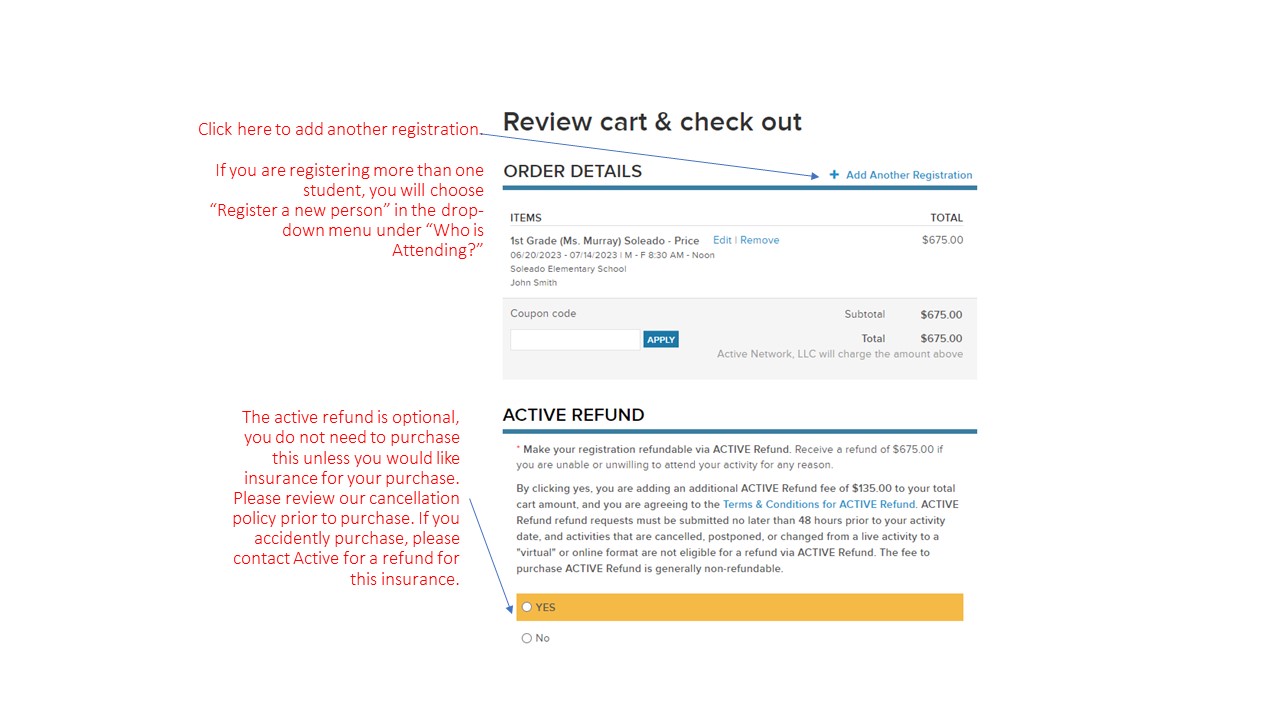 If you accidently purchased the ACTIVE refund insurance and which to cancel, please contact their Consumer Support team at Support@Active.com for further assistance. They are the team dedicated to handle ACTIVE Refund related inquiries. Thanks very much for your understanding.