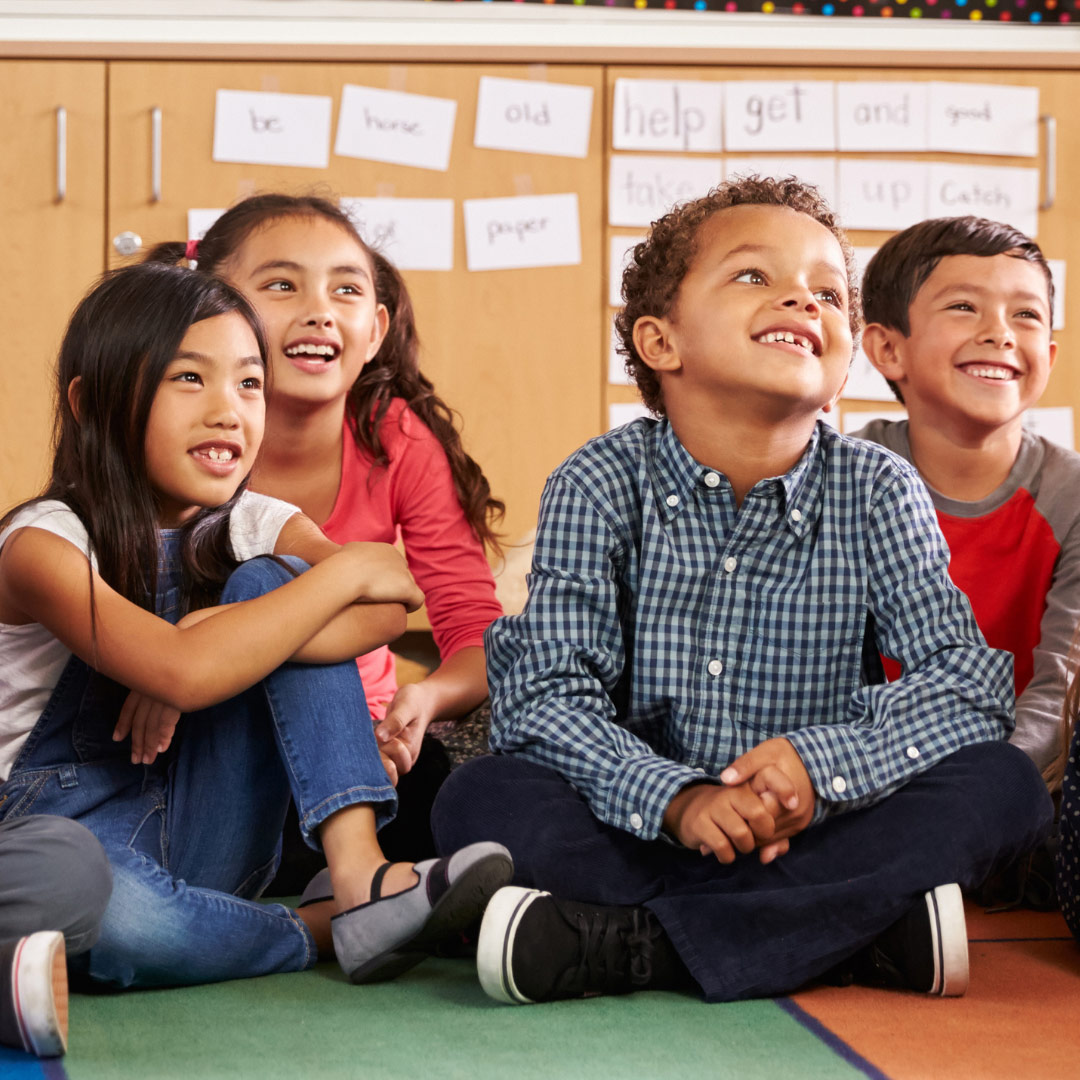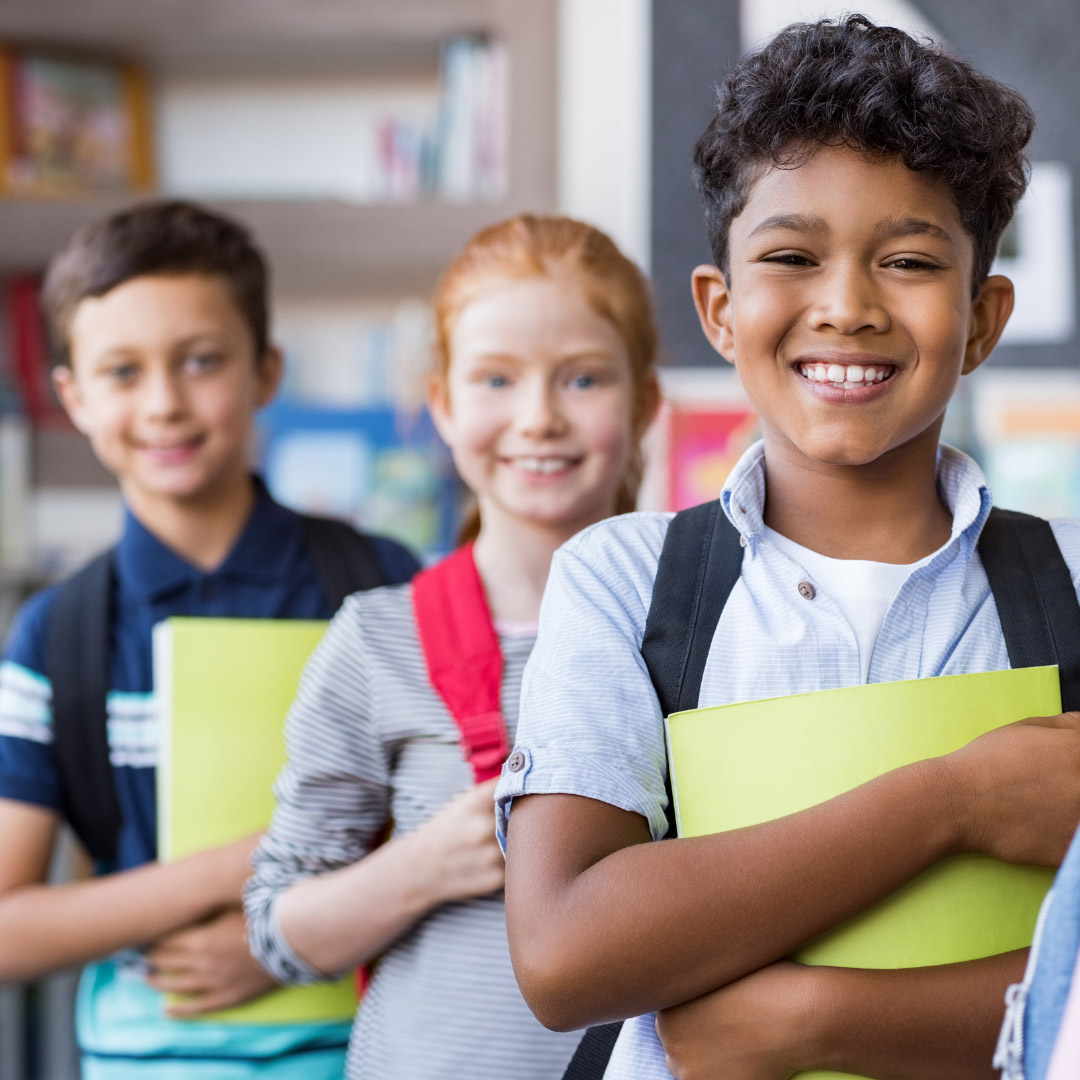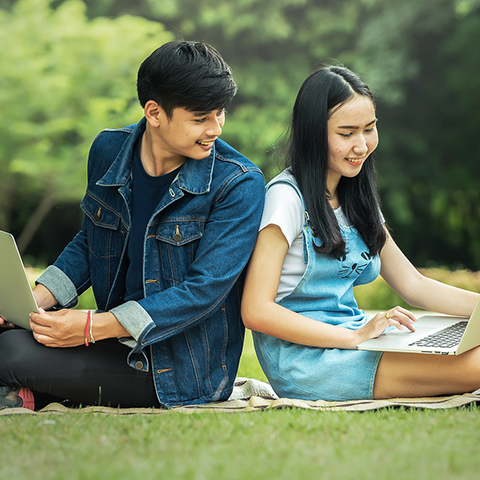 WELCOME TO THE PALOS VERDES PENINSULA SUMMER SCHOOL PROGRAM,
SPONSORED BY THE PENINSULA EDUCATION FOUNDATION

Summer Dates for 2022
June 20 – July 15, 2022 – Summer Break & Summer PEP
June 20 – July 29, 2022 – Summer High School
Please continue to check our website with updates for Summer 2022 Registration Dates 
| | | |
| --- | --- | --- |
| High School | PEP | Summer Break |
| 2022 Dates TBD | 2022 Dates TBD | 2022 Dates TBD |
We are pleased to announce Palos Verdes Peninsula Summer Schools program, under the auspices of the Peninsula Education Foundation, will once again be offering a full array of summer school options available for all PVPUSD students entering Kindergarten through the twelfth grade in the fall.
Out of an abundance of caution for the well being of both the students we serve and our valued teachers, each summer program will have a contingent plan that will allow for a seamless transition between "on campus" instruction and online distance learning should the need arise. Above all else, we strive to ensure safety and quality of instruction remain our top priorities.
DISCLAIMER
The Palos Verdes Peninsula Unified School District has been notified that funds may become available from the state of California to be used exclusively for providing additional support for students who have experienced difficulty in performing at grade level during the pandemic crisis due to a multitude of issues that may have arisen. This additional funding is to be earmarked exclusively to assist such students in securing additional educational support at no cost to the students or their families.
Please be advised that PVPSS, as a private entity, does not receive such funding and therefore is required to charge tuition fees for instructional programs in order to cover the costs of our teachers, supplies, classroom rental fees, technology fees, custodial services, support staff, etc. As a non profit organization that exists for the sole purpose of providing additional funding to PVPUSD, all profits that exceed the costs of running our program are gifted to PVPUSD.
We recommend that you contact PVPUSD before enrolling in our fee-based program, to determine if there is a program for your child to attend that would incur no costs for you. PVPUSD does not pay for students who enroll in our program. Rather, they may choose to offer a program similar to ours, with no fees charged for those who qualify.
Registration for High School will start next week: HS Seniors – Monday, March 22nd @ 9:00 AM, HS Juniors – Wednesday, March 24th @ 9:00 AM, HS Sophomores – Monday, April 5th @ 9:00 AM, HS Freshman – Tuesday, April 20th @ 9:00 AM, PEP - Wednesday, April 7th @ 9:00...
read more
Registration dates for Summer Break, PEP and High School are coming soon.  Please check back for updates.
read more