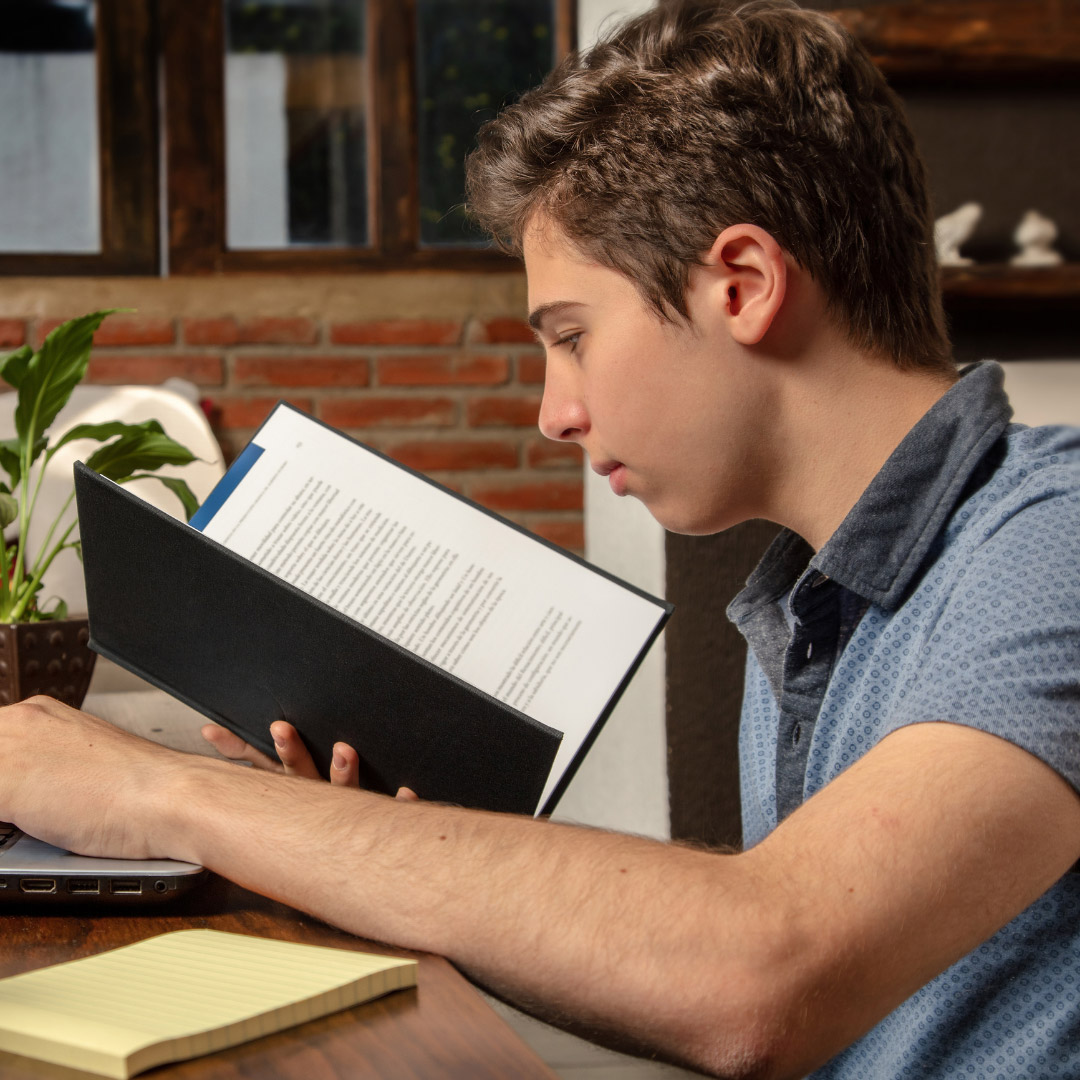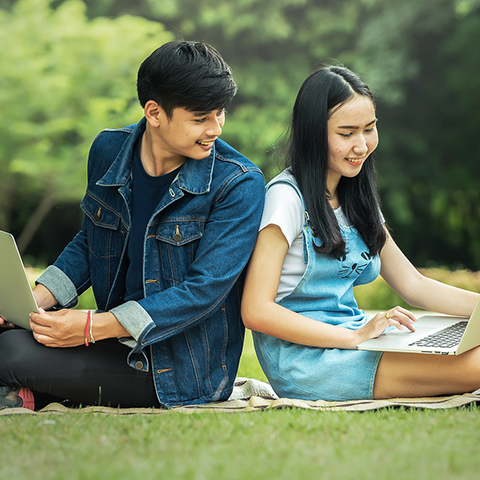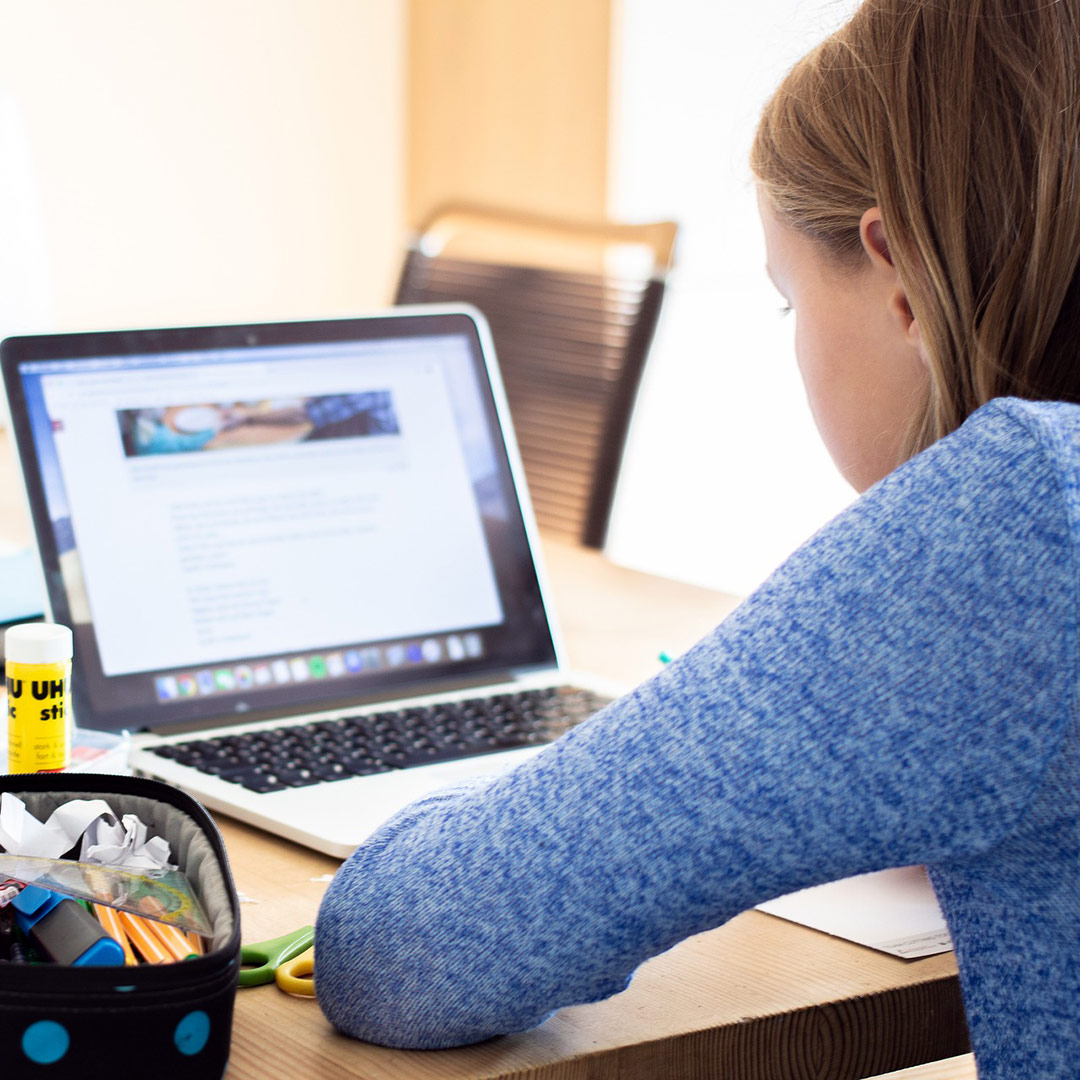 Attendance Policy – Onsite Students
Attendance is very strict with PVPSS, as we only have 24 school days to complete yearlong courses. Please note the following:
PVPSS is unable to excuse absences, regardless of the reason (including illness).
Students who are/feel ill should NOT attend class. Please make sure to consider the health/safety of everyone else on campus.
Students who miss the last day of the semester will receive a zero for any missed work/exams distributed by the teacher on that day.
Students arriving late to class (including after breaks) will receive a tardy mark.

Two tardy marks under 15 minutes result in a half-day absence.
Any tardy over 15 minutes results in a half-day absence.

Students cannot miss over two full school days (one day for a semester course), based on full-day absences and tardy marks.
Missing over two full school days (one day for a semester course) will result in removal from the course without a refund. 
Attendance Policy – Online Students
Although students are not required to attend virtual sessions, the instructors will provide a great deal of optional support. They hold daily office hours for Q&A, as well as a weekly review session, all through a virtual platform. Again, attendance is completely optional.
Please note that this program does NOT allow students to work at their own pace, as assignments are due each school day and all deadlines must be met. Students cannot fall behind or work ahead, and they will need to check the teacher's announcements/posts on a daily basis. The online option is best for self-motivated students who would like a structured academic environment, without the requirement of attending class.
Assignment Submission – All Students
Extensions to submit assignments cannot be provided for any reason, including illness or agreed upon additional services through the District, due to the fast pace of the program. Assignments submitted one day late will receive half credit, and no credit can be earned after that. Students, please make sure to connect with the teacher if you need support.
The PVPUSD Code of Conduct has been adopted by PVPSS, with necessary adjustments made for the summer program.
Category 1 Violations – Dismissal with No Refund
Selling illegal narcotics/drugs/controlled substances
Unlawfully possessed or unlawfully offered, arranged, or negotiated to sell drug paraphernalia
Brandishing a knife/weapon at another person
Possessing, selling, or otherwise furnishing a firearm
Committed or attempted to commit a sexual assault or a sexual battery
Possessing an explosive
Category 2 Violations – Dismissal with No Refund
Possessing a knife (particularly a "switchblade" knife or any "dirk", "dagger," or other instrument that may be used with the intent of inflicting bodily injury [reference: penal code sections 653(k) and 626.10]), or other dangerous instrument/object of no reasonable use to the student
Unlawfully possessing/using, furnishing, or being under the influence of any narcotics/illegal drugs/controlled substances
Extortion/robbery
Assault or battery against any school employee as defined in sections 240 and 242 of the penal code.
Involvement (use, sale, furnishing, purchase, and/or possession} with alcohol
Possession or use of tobacco, or any product containing tobacco or nicotine products
Theft, or attempted theft of, damage to, or attempted damage to, school or private property; destruction of (including graffiti, vandalism, etc.), or attempted destruction of, school or private property; knowingly received stolen school or private property
Causing serious physical injury to another person (particularly those acts that are premeditated) except in self­ defense
Category 3 Violations – Possible Dismissal with No Refund
Engaged in, or attempted to engage in, hazing, as defined in penal code section 245.6(b) (referenced in 48900(q))
Possession of a knife or other dangerous instrument/object
Intimidation, any act of hate violence, or threatening to cause injury to another person (grades 4-12)
Disrupted school activities or otherwise willfully defied the valid authority of school personnel in the performance of their duties
Gang activity/involvement or any gang-related action/behavior that is damaging or disruptive to a safe and orderly school, including the wearing of apparel/insignias/accessories with gang connotations
Involvement (use, sale, furnishing, purchase, and/or possession) with alcohol
Racial/religious/sexual harassment (grades 4-12)
Committed an obscene act or engaged in habitual profanity/vulgarity
Falsification or forgery in relation to official documents
Violation of dress standards, including wearing of unsafe or disruptive attire or unsafe footwear
General violation of school rules, including violations of acceptable use policy for electronic resources (e.g., computer networks, electronic mail, and the internet)
Classroom disruption
Cheating on examinations and/or other classroom work, including plagiarism (i.e., to represent the work/words of another as one's own without crediting the source) – "0" grade/"U" citizenship
Unsafe acts such as throwing food or any other object, running in corridors, climbing fences or buildings, or any other actions which threaten campus safety or order
Possession/use of an imitation firearm (a replica of a firearm that is so substantially similar in physical properties to an existing firearm as to lead a reasonable person to conclude that the replica is a firearm)
Possession/use of any "look-alike" weapon (if used to threaten to cause injury to another individual or results in disruption of school activities