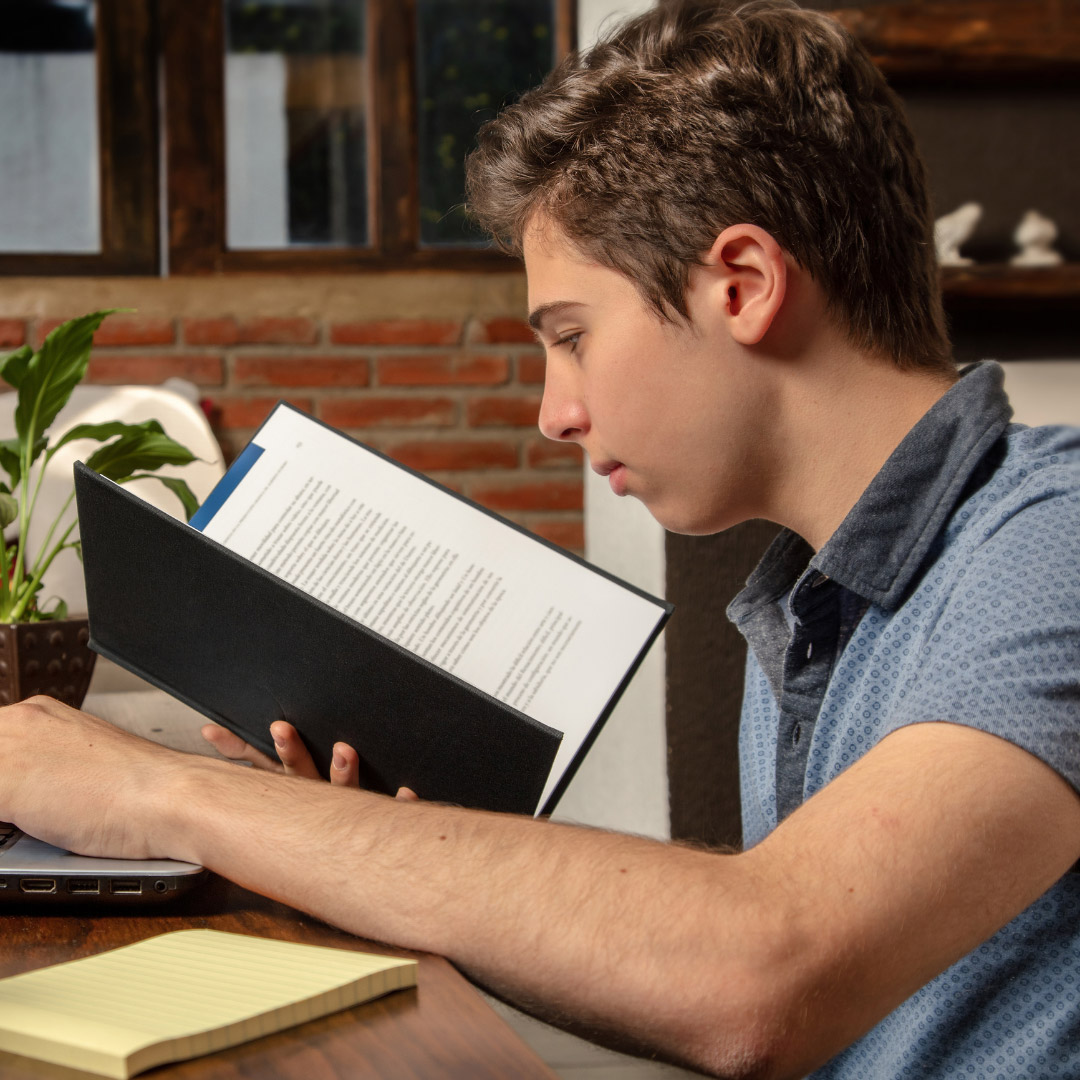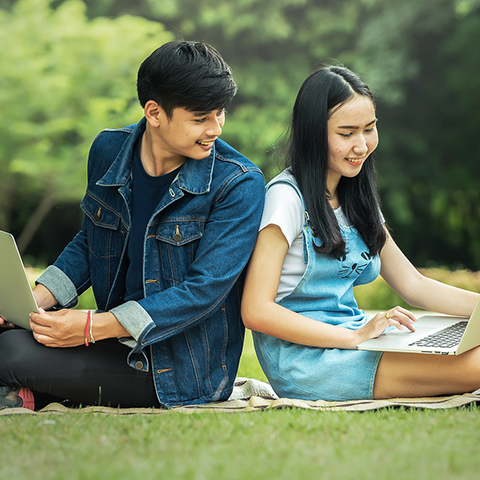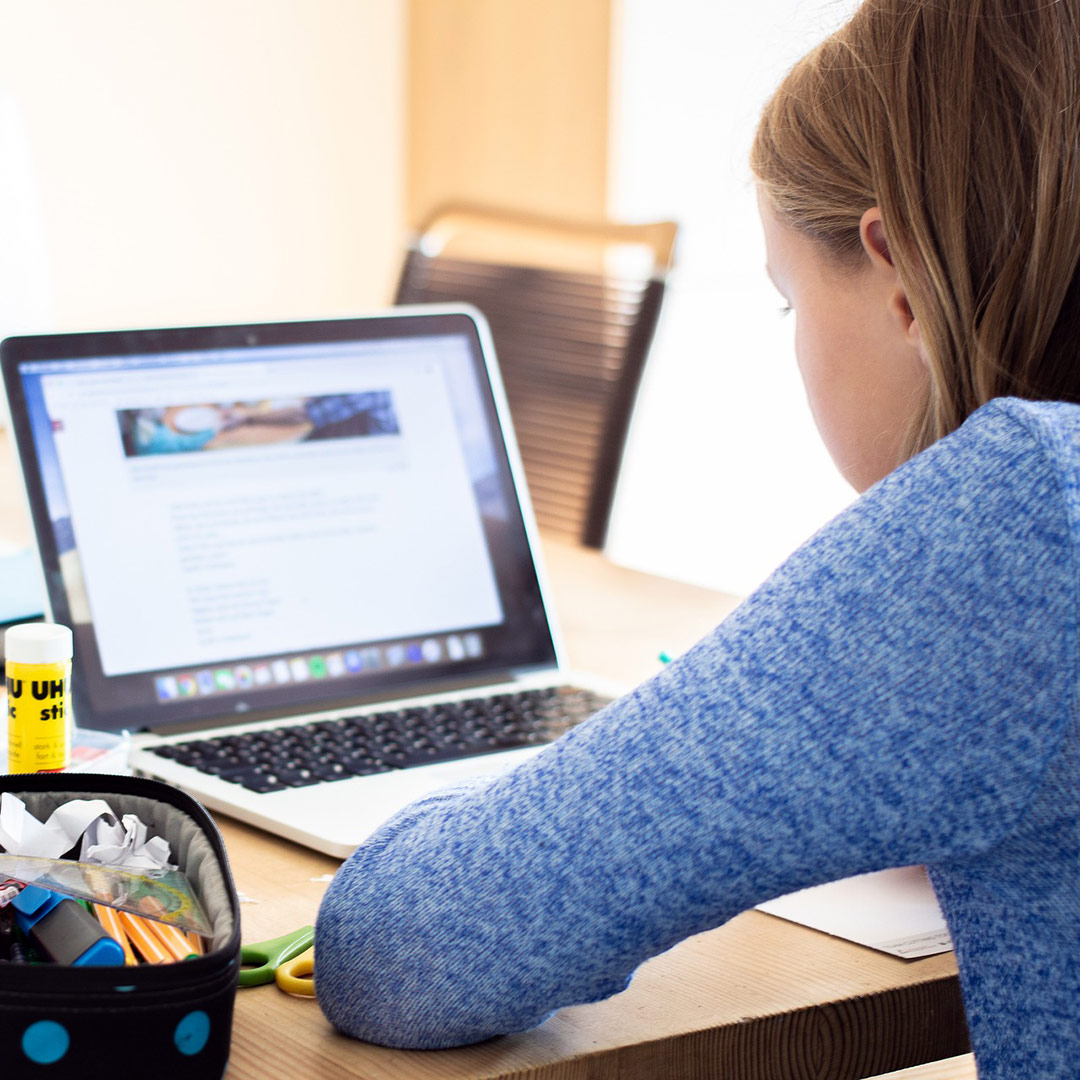 Summer High School Registration Dates
ONLINE REGISTRATION IS CLOSED.  We have limited availabilitiy in the below review and one semester classes for 2nd semester only. 
Please email help@pvpss.com to inquire about registration for 2nd semester classes.
American Government

Economics

Biology 1 B Review

Biology 1 Honors B Review

Chemistry 1 B Review

Chemistry 1 Honors B Review

Geometry B Review

English B Review (Teacher: Hall)

English B Review (Teacher: Hall)

US History B Review

World History B Review
High School Registration dates:
HS Seniors – Monday, March 22nd @ 9:00 AM
HS Juniors – Wednesday, March 24th @ 9:00 AM
HS Sophomores – Monday, April 5th @ 9:00 AM
HS Freshman – Tuesday, April 20th @ 9:00 AM
High School Course Registration
Please note that the registration process for Palos Verdes Summer School is separate from the course registration your student completed with their high school.  The 4000 summer school code listed in your student's course requests DOES NOT indicate your registration for PV Summer School.
Aeries Registration Instructions
Registration will take place using the parent or student's AERIES account.
DO NOT USE YOUR PHONE, IPAD OR TABLET to register.

  Please be sure you use a desktop or laptop computer.

For best results, use a "Private Browser" or "Ingocnito Browser" when registering.

NO PRE-REGISTRATION IS REQUIRED,
It is highly recommended to set up a Paypal account with a valid Credit Card before registration to avoid technical difficulties
If you are unable to login to AERIES prior to the registration date, please contact the PVPUSD help desk at help@pvpusd.net.
Changes and refunds will incur a processing fee. Please refer to our changes/refund page for detailed information.
Click on "ONLINE STORE" from the left menu at the bottom.

If registration has not opened yet, select the class you wish to view and click on "View Item".

The option will change to "Add To Cart" when the online store opens and if the item is available. If the class is sold out it will change back to "View Item".

Select the correct student 

(we will not hold spots for anyone that registers an older sibling)

. If you register the wrong student, you can request a refund (less transaction fees) but you must go back and register the correct student if the class is still available.

Do not purchase more than one class.

Students are only allowed to take one summer school class (yearlong) or two semester classes (1st term and 2nd term). If you purchase more than one class you will need to request a refund (less transaction fees).
You will be directed to a Livingtree portal to pay. Follow the prompts to checkout and pay for your class.  You do not have to make an additional donation to livingtree to checkout. The system will automatically charge you the correct amount.  You will need a credit card to complete the transaction through paypal. DO NOT CLICK THE PAYPAL BUTTON MORE THAN ONE TIME.  Your final payment receipt will come from service@paypal.com.  It is possible that you will receive two emailed receipts, one from Paypal and one from Livingtree. Please note if you receive two receipts, you were not charged twice, this is a payment processing issue.


NOTE:  If you do not see the price of the class listed in the livingtree window upon checkout and instead see the below screen with the words "Token is invalid" (see Figure 1-red circle), please log out of Aeries and exit your browser.  Open an INCOGNITO or "private" browser, log back into aeries, click on shopping cart (see Figure 2-red circle) and complete the payment process. Your items will remain in your cart for no more than two hours.


FIGURE 1:  .   
FIGURE 2: 
If you encounter problems while registering, please call our Summer School Help line at 310-378-8695 or email us at help@pvpss.com. Please note that due to the Corona Virus pandemic, the phone line will only be monitored for the first few hours when registration opens. All other questions will need to be emailed to help@pvpss.com. This email is monitored throughout the day, Monday through Friday.
If a class is full, please fill out our WAITLIST form.