High School Changes and Refunds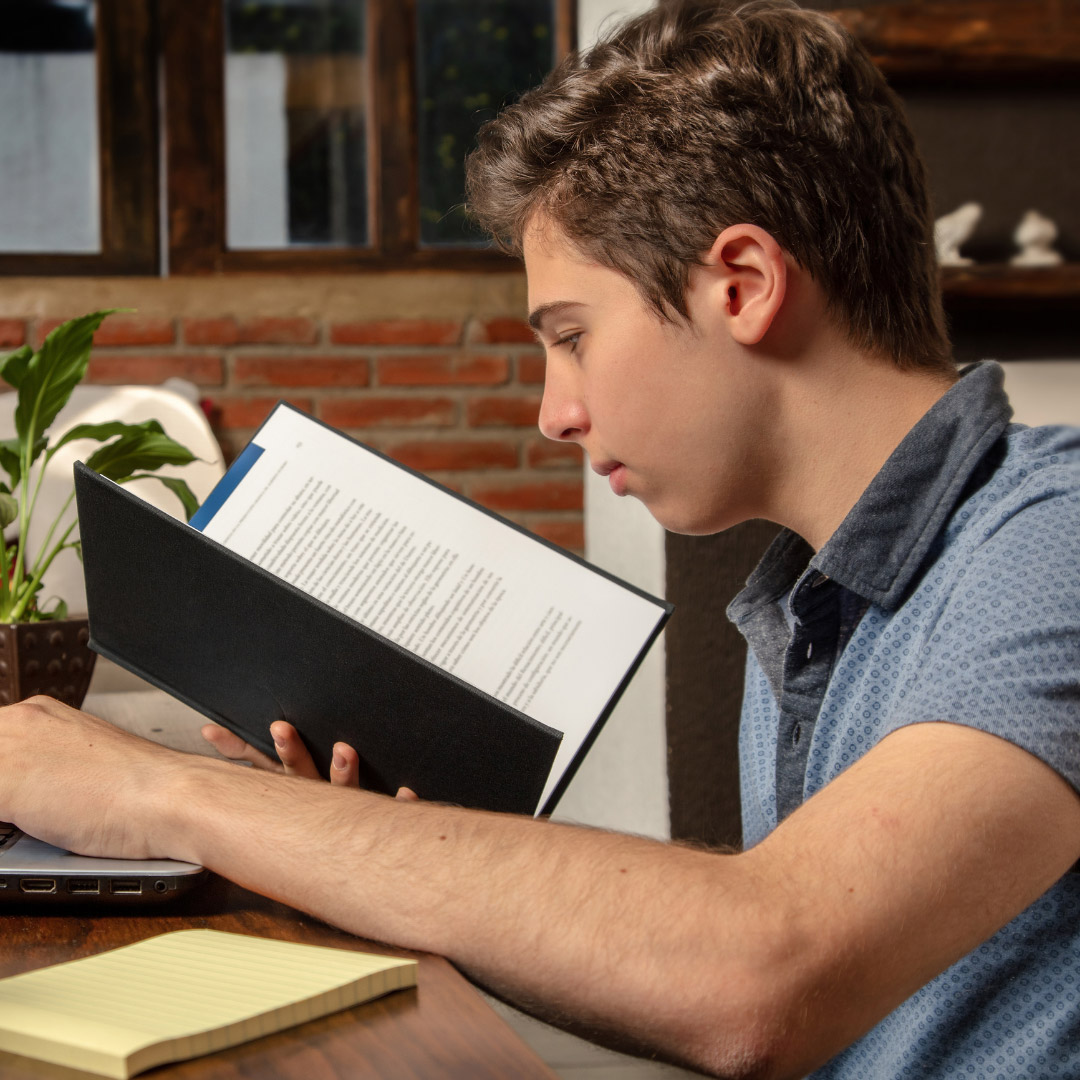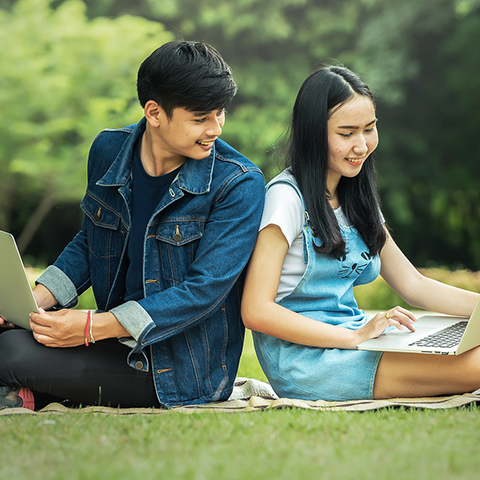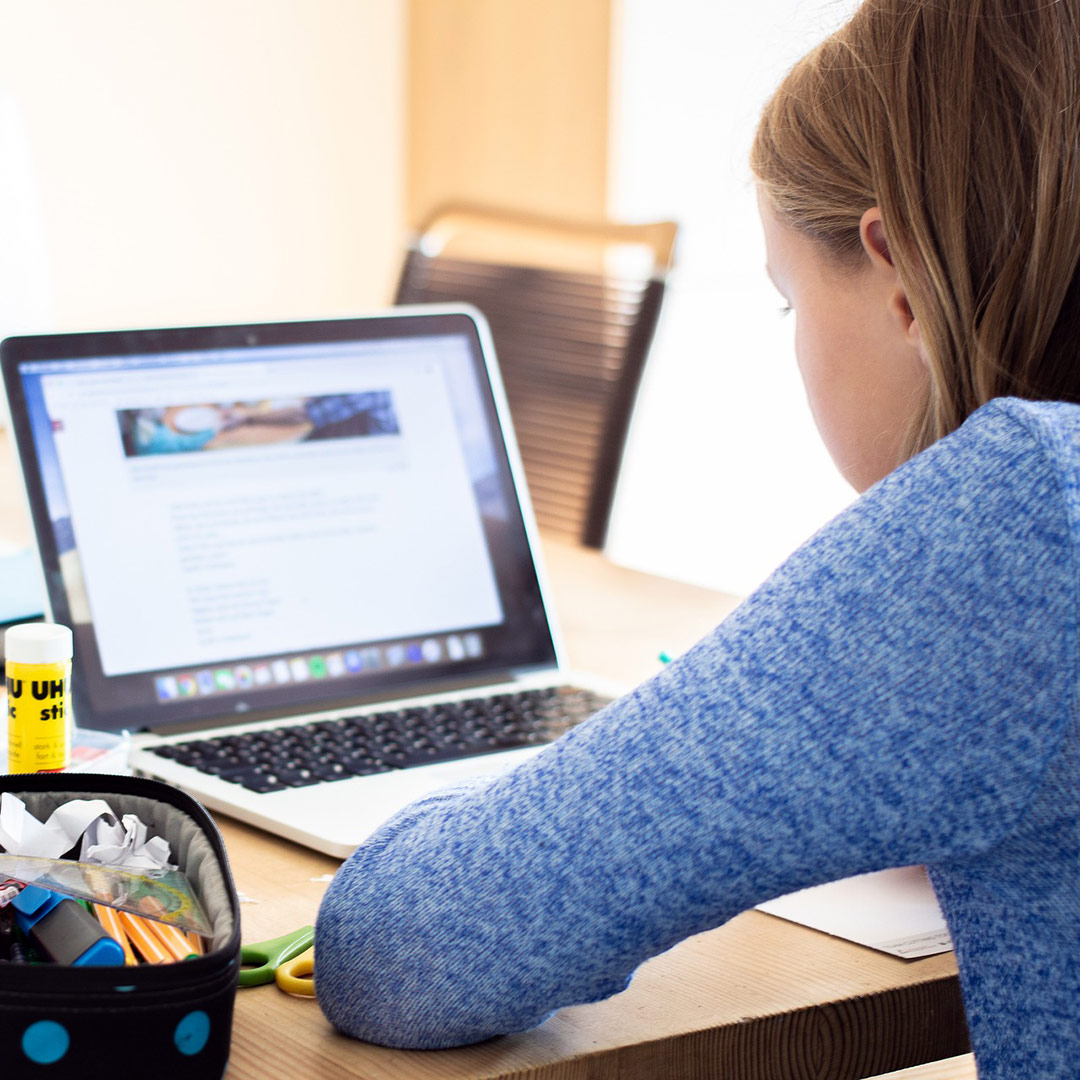 2022 High School Change and Refund Policy
We reserve the right to combine or collapse courses due to insufficient enrollment and to reassign staff as necessary to better ensure that we are able to deliver a strong, balanced and effective level of direct instruction.
Full refunds of tuition and fees are granted, less a $50 administration fee if requested prior to May 7th. If a course is cancelled by PVPSS we will grant a full refund, with no fees. Between May 8th and May 22nd, partial refunds (50%) are granted. No refunds will be granted after May 22nd.
May 7. . . . . . . . . . . . .Last Day for FULL REFUND of tuition less a $50 administrative fee
May 8 – May 22. . . . .50% OF FEES, no refunds after May 22
May 23. . . . . . . . . . . .NO REFUNDS WILL BE GRANTED FROM MAY 23 ON (includes yearlong, first and second semester classes)
The PVPSS Summer School Committee will issue a 50% refund (minus the $50.00 handling fee) for a verified death in the family, or a verified student illness (doctor's note required) which precludes a student from attending Summer School, providing the request is made prior to the first day of summer school. NO REFUNDS FOR ANY REASON WILL BE GIVEN OR CONSIDERED OUTSIDE OF THIS POLICY.
If you choose to purchase the ACTIVE refund insurance through the registration site, the PVPSS Refund Policy will not apply.
Schedule changes will incur a $25 processing fee. Please email help@pvpss.com with any change requests.
Please see our Policy page for our COVID ABSENCE POLICY FOR ON CAMPUS STUDENTS – SUMMER 2022.
High School Refund Procedure
The only means of requesting a refund for High School courses is to email help@pvpss.com, please include the below information in your email and copy both parent and student on the email:
Student and parent's first and last names (required if last name differs from parent named on registration account)
Student Aeries ID#
Course title
Teacher name
No phone, voicemail or mailed requests will be accepted. Email date stamped no later than cutoff dates listed above. Upon receipt of the email, you will receive a google form from help@pvpss.com to complete the refund request. Refunds are processed according to the schedule below. In most instances refunds will be made within a 2-week period, however, during certain peak times the volume of transactions will delay the response to a request for a refund. Thank you for your understanding.
High School Change Procedure
If you would like to make a course change prior to May 23rd, please check the online store for availability.  If an alternate course is available, please email help@pvpss.com for assistance.