High school changes and refunds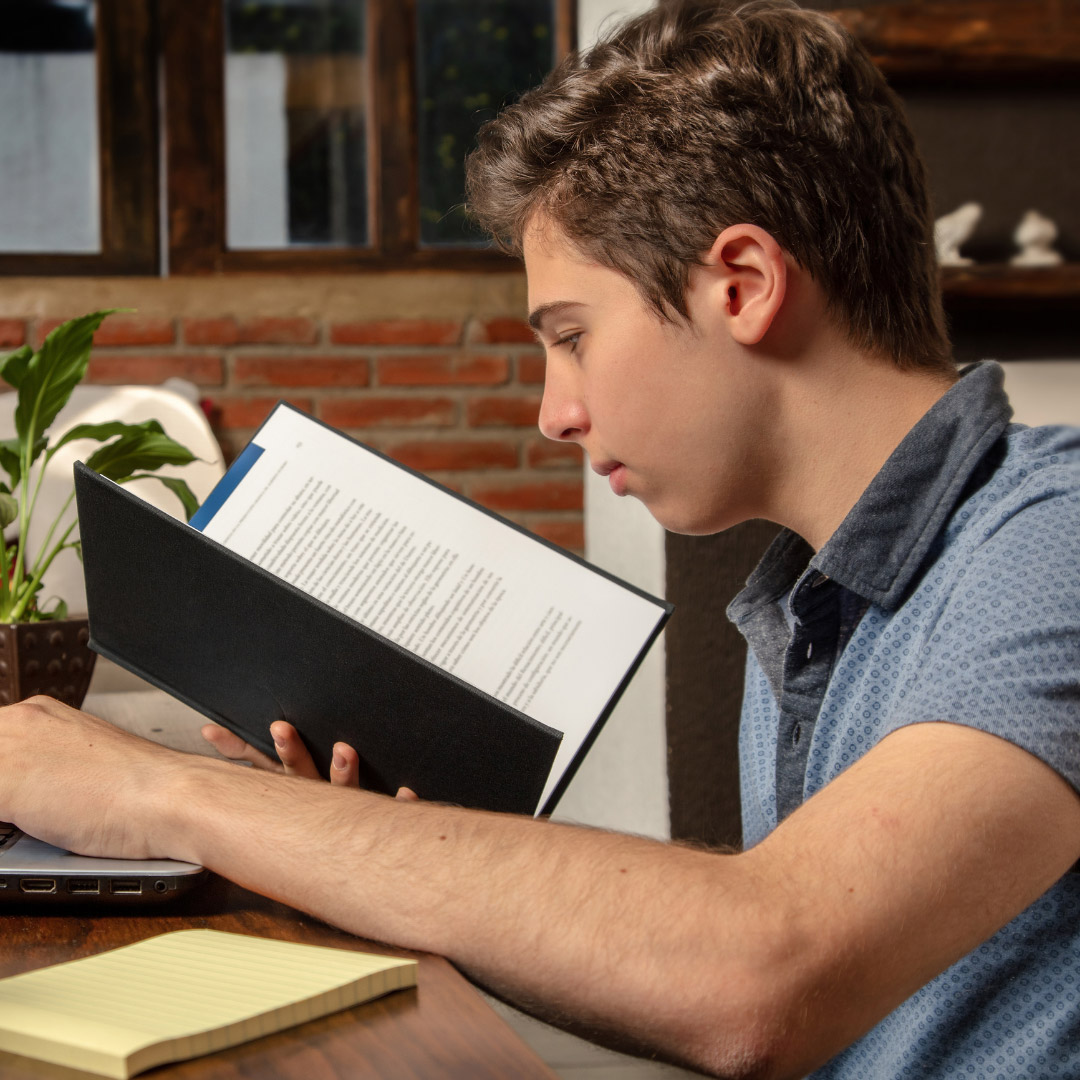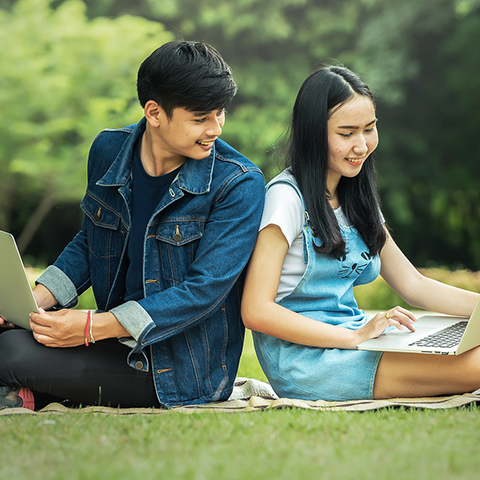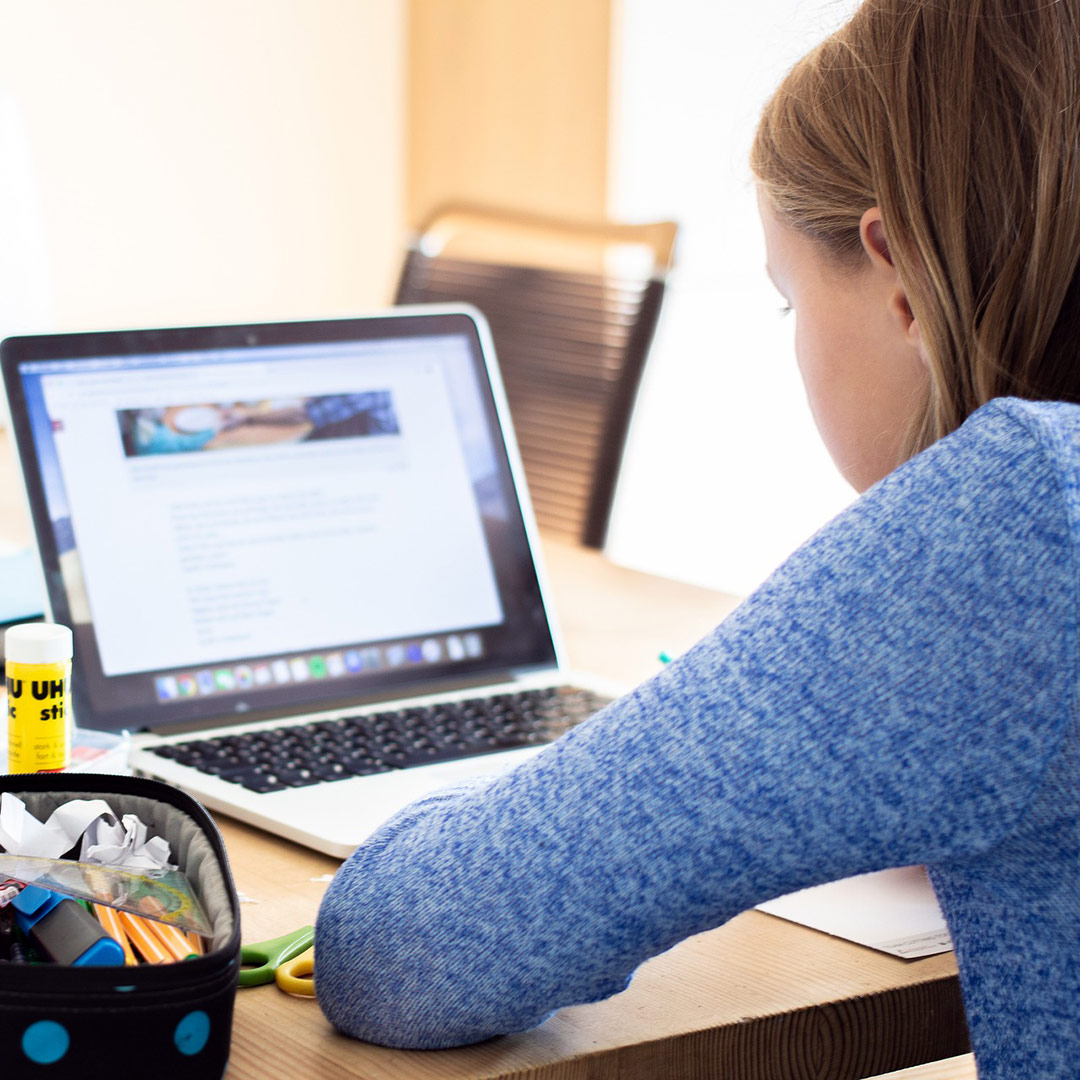 High School Payment, Changes and Refunds Policy
Payment
Failure to make payments related to summer school program requirements will result in the withholding of transcripts until payment is received.
Refunds
Please see the refund deadlines below:
May 7 – Final day to request a full refund, minus a $50 administrative fee
May 22 – Final day to request a 50% refund, minus a $50 administrative fee
Please note that refunds will not be provided after May 22nd, and PVPSS reserves the right to combine course sections or reassign staff based on enrollment.  PVPSS will issue a 50% refund (minus the $50.00 administrative fee) for a verified death in the family or student illness which precludes the student from attending Summer School (request must be made prior to the first day of class).  No other exceptions will be made.
Also, if you purchase ACTIVE refund insurance through the registration site, PVPSS refunds no longer apply.
To request a refund, please email help@pvpss.com with the following information: full name of both student and parent, student Aeries ID number, course title, and teacher name.  Upon receipt of the email, a Google Form will be sent to you from PVPSS.  Please fill out this form to complete the refund process.
Changes
To change a course prior to the first day of Summer School (for example, removing World History and adding Geometry), please contact help@pvpss.com.  A $25 administrative fee will apply.