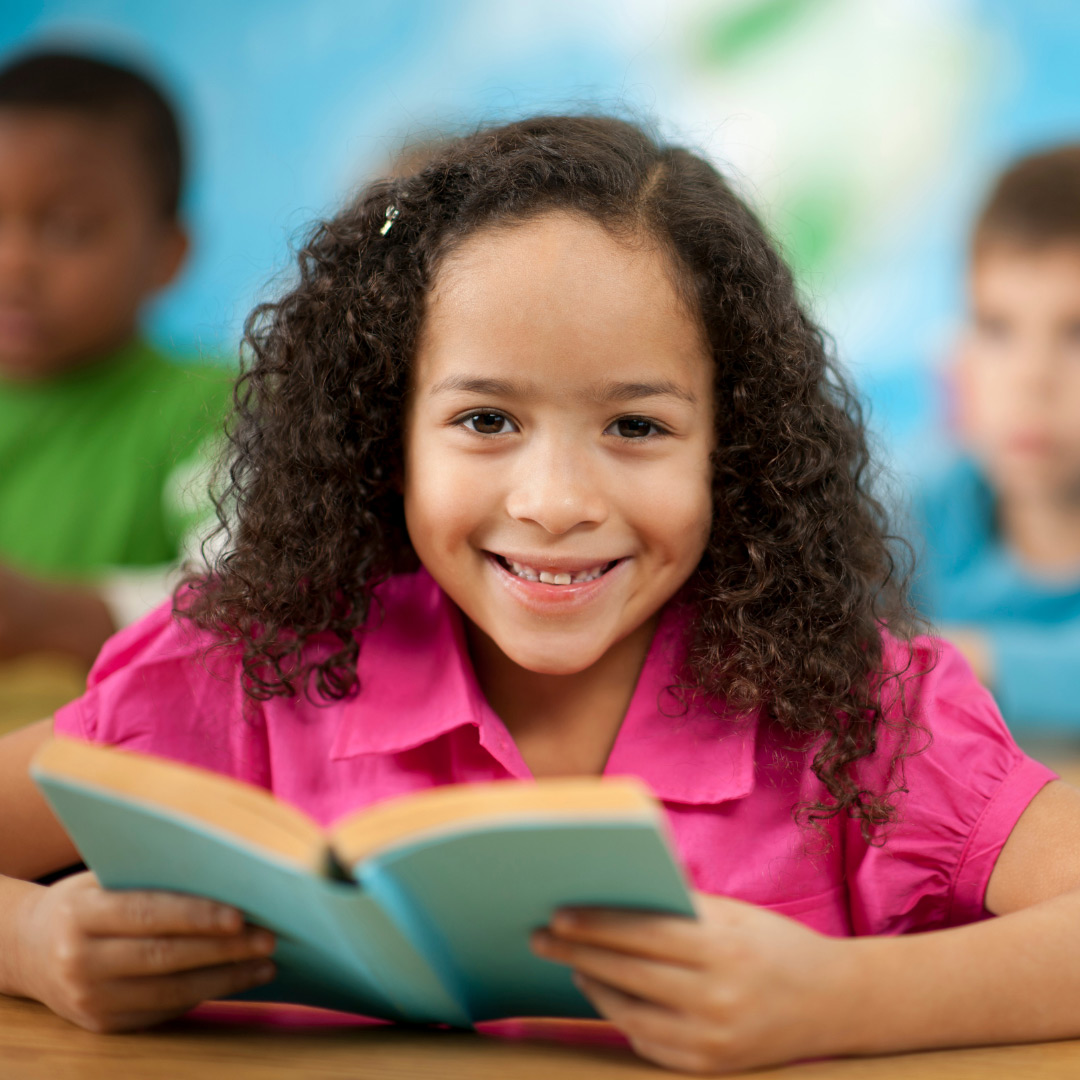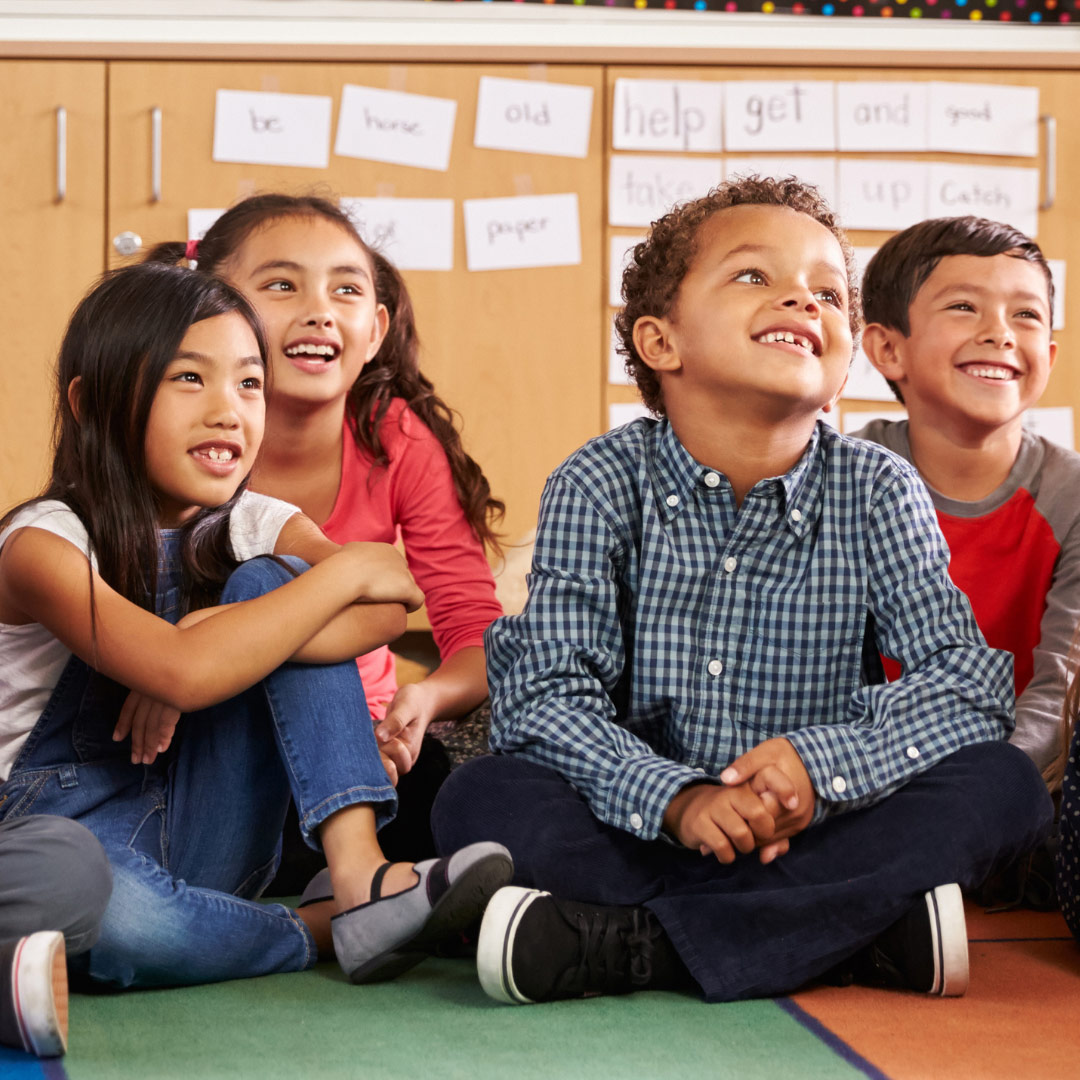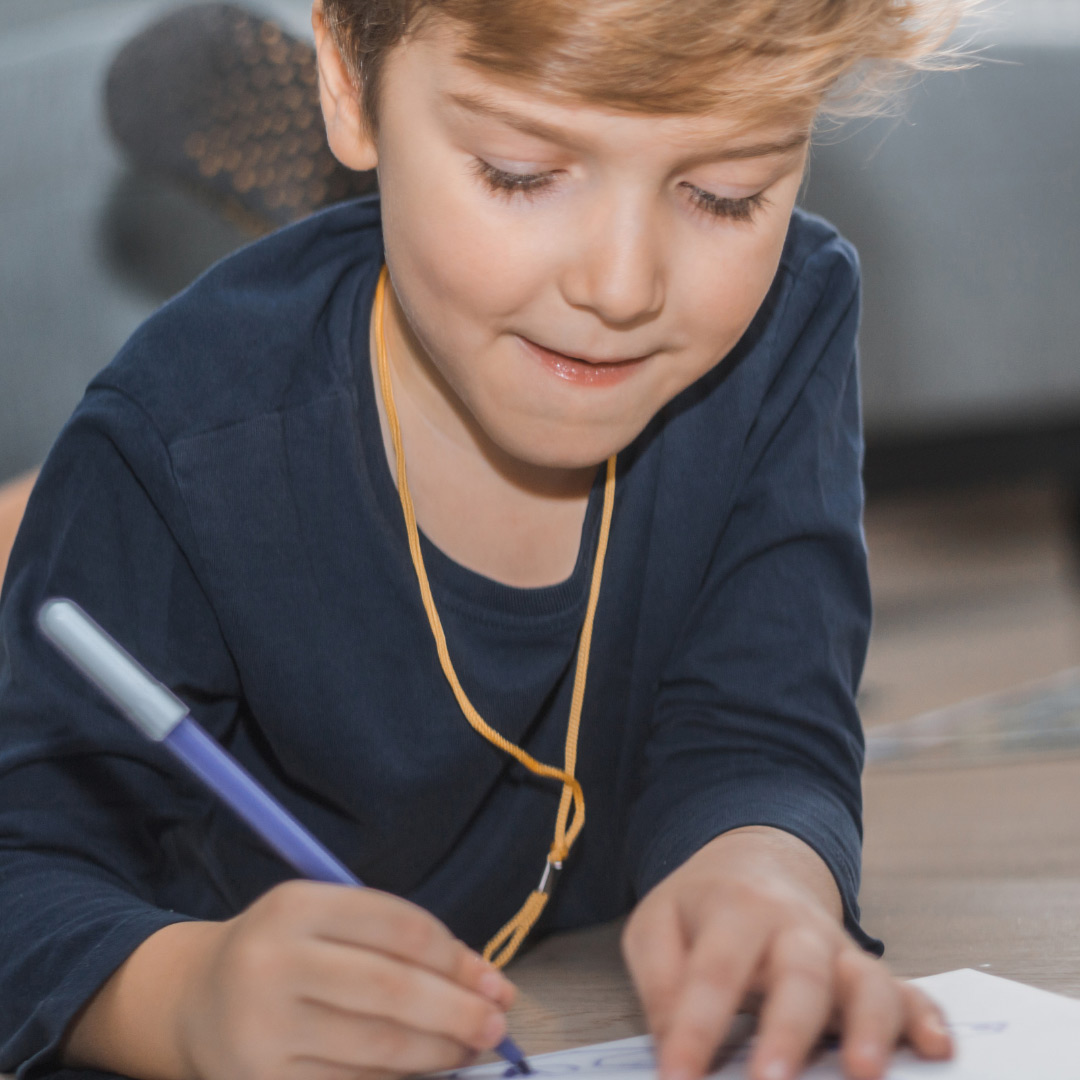 Having been approved for "on campus" instruction, students will be required to comply with all LA County Department of Health mandates including, but not limited to,  the wearing of masks and adhering to social distance guidelines at all times.  Parents are requested to reinforce these guidelines by reducing the number of social interactions when dropping off and picking up their children at school to ensure the safety and well being of all students.
Should we be alerted by the Department of Health to suspend on campus learning, we will immediately convert to a distance learning format.  The daily schedule will remain the same for the duration of the summer session however students will receive instruction from their teachers via remote learning.  Please see DISTANCE LEARNING POLICIES below.
Distance Learning Policies
If we must transition to distance learning, every student enrolled must have a laptop or tablet with working camera and audio features, reliable Wi-Fi and capability for face-to-face and voice/text contact with faculty. Students will be unable to participate in the summer programs without these items as they are critical to their access to course materials and their class participation.
Unfortunately, PVPSS
​does not have equipment available "to loan" to students who wish to enroll.
You will be required to complete the below Data Confirmation in the Aeries portal after your registration is completed. Information below is for reference only.
PVPSS Distance Learning Responsible Use Guidelines
PVPSS believes all students deserve a safe, secure & positive learning environment. We expect students to:
Respect others.
Be kind.
Share positive messages
Be Ready to Learn
Arrive at online meetings on time or slightly earlier.
Focus on learning and connection activities.
Dress appropriately, as you would at school.
Use school-appropriate language.
Choose an appropriate location, with few distractions.
Complete all assignments with academic integrity.  Copying or allowing someone to copy work is unacceptable. Sharing information regarding quiz or exam content is academically dishonest. Taking someone else's work or ideas and passing them on as one's own (​plagiarism)​ is not permitted at any time.
PROTECT YOURSELF
Think before you post.
Refrain from publishing personal information.
Report any cyber-bullying to your teacher, parent or trusted adult.
DO YOUR BEST​​
Ask for help when you need it.
Communicate with your teacher.
Distance learning is different from at-school learning and can be challenging … talk about it with someone.
Take breaks & engage in activities that don't always involve a screen.
DAILY PARTICIPATION
Must have a laptop or tablet with working camera and audio features
Must have reliable WIFI
Engage in face-to-face and voice/text contact with faculty
TECHNOLOGY DIFFICULTIES
Students experiencing difficulties connecting with their teachers should contact their program administrator ASAP via email as follows:
​BEHAVIOR CONSEQUENCES ​(Failure to comply with our ​Responsible Use Guidelines ​may result in the following:)
First Offence
Should a teacher find it necessary to remove a student from class, the student will not be permitted, under any circumstances, to enter into a dispute with the teacher or disrupt the class in any manner.
Immediately following the session where a student has been removed, the teacher will contact both student and parent to discuss the behavior(s) exhibited.
Second Offence
Should inappropriate behavior of a minor nature be displayed a second time, the student will be removed from the session and a follow-up meeting will be convened including the principal, teacher, parent, and student to discuss the behavior in detail.
Third Offence
The student will be dismissed from the program and ​NO REFUND WILL BE ISSUED.
Serious Behavior Infractions
Serious infractions, such as those listed below, will result in the teacher making direct contact with the principal and director. The student will be removed immediately from the program and ​no refund will be issued​ if involved in any of the following acts:
Behavior involving inappropriate comments or displaying visual images that may attack or offend any individuals' race, sex, gender, religion, or national origin
Attempting to visit other online classes in which the student is not enrolled. ("Zoom bombing")
Provides a password that would enable other individuals into a class they are not registered
Making racist remarks and using misogynistic vulgar content and or language
Taking screenshots of others
Posting pictures of others
Bullying or harassment of others
Consent Form
This document will be available through the Aeries portal prior to the start of summer school.
I have read and reviewed (and watched the video – Grades 9-12) the content of each document listed above with my student ​and understand and agree tha​t my student ​will be expected to abide by all of the rules and regulations that have been set forth in each grade level appropriate document.
I further acknowledge that, by checking the box below my student and I understand that failure to comply with the rules and regulations set forth, may result in the dismissal of my student from the summer program with no refund.
☐​ We agree to all terms set forth in the document(s) above
My student​ is attending: (Please check the appropriate level)
______ ​SUMMER BREAK​ ​"Bridge to Success" ​(Grades 1-5)
______ ​PEP​ (Grades 6-8)
______ ​PVPSS HIGH SCHOOL​ (Grades 9-12)
THIS CONSENT FORM MUST BE COMPLETED BY BOTH PARENT & STUDENT ON/OR BEFORE ​FRIDAY, JUNE 19, 2021​ IN ORDER TO BEGIN
THE ONLINE SUMMER SCHOOL SESSION